SERVICE BY LEXUS
LEXUS GENUINE PARTS & ACCESSORIES
Genuine Lexus Parts & Accessories are built with the highest levels of craftmanship and are designed perfectly to exacting specifications.
ENGINEERED FOR LEXUS
Each and every Lexus driven off the production line, represents the significant research and development, craftmanship and safety used to develop a Lexus. This is why you should insist that Lexus Genuine Parts & Accessories are exclusively used on your Lexus. At every BUMC Lexus Service Centre, we only ever use genuine parts to assure the highest standards of vehicle performance and safety.
SERVICE BY LEXUS
WHY CHOOSE LEXUS GENUINE PARTS & ACCESSORIES?
The smallest piece within your Lexus vehicle is the most important to our Takumi Master Craftsmen, meaning that even the smallest part plays a vital role in your driving experience. With a car made of exclusively of Genuine Lexus Parts and Accessories, drivers can experience the highest quality down to the finest detail.

With benefits like parts guarantee, widest selection of Lexus parts and hybrid expertise - a visit to your local Lexus Dealer will always deliver the most rewarding experience. If non-genuine parts are used in your Lexus, you will ultimately damage your Lexus. Such damage may be irreversible and will not be covered by your warranty. Our experts care about your car and will ensure that you benefit the most from your Lexus for years and get the highest resale value when it's time to part.

• Designed especially for Lexus vehicles
• Subject to Lexus' exacting standards, in terms of quality and reliability
• Using Lexus Genuine Parts & Accessories will retain the integrity of your vehicle as well as the resale value
• Best fit, durability, quality and function
• Provides thousands of kilometers of trouble-free driving and peace of mind
• Retains the manufacturer's warranty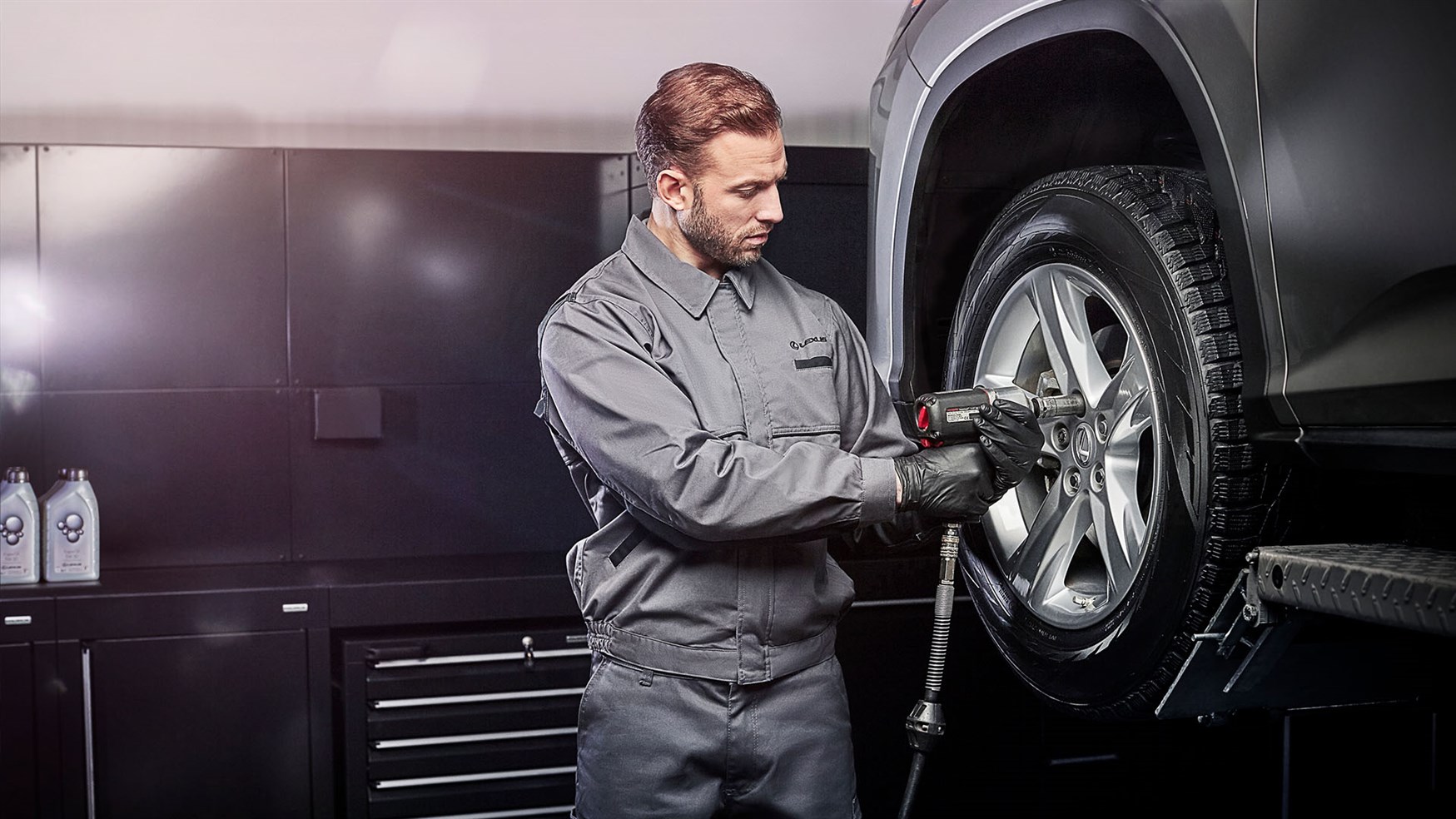 Our highly trained technicians will only ever fit Genuine Lexus Parts & Accessories on your Lexus as every element is made with the same dedicated craftsmanship and precision as your entire Lexus vehicle.
SERVICE BY LEXUS
LEXUS GENUINE ACCESSORIES
Customize your Lexus vehicle with our range of accessories both interior and exterior designed to express both your lifestyle and complement your personality.
SERVICE BY LEXUS
WHERE TO PURCHASE LEXUS GENUINE PARTS & ACCESSORIES
Your local Lexus After-Sales Centre (both Service and Spare Parts Counter) has access to all the Genuine Lexus automotive parts and accessories you may need to repair or enhance your Lexus.
FIND A CENTRE